Some of these gals I know personally....and some I know via their Blogs, Instagram, Facebook etc...But... from our interactions and discussions, I feel like I know them personally and they are my long lost internet soulmates!
Steph is a good friend of mine from London. We're both Kinesiologists and work in the Rehab/Disability Management field full time, but we also have our 'part time' passions. Steph makes gorgeous cards, invitations and other paper products via her Etsy shop,
A Paper Buffet
. She has also recently opened a second Etsy store called,
Knitley Road
, where she offers her amazing felted wool and knitted products (I have the iPhone cozy and LOVE it!). Steph is also a very talented photographer and my avatar on Insta, Twitter and FB is a pic she took of me a few summers ago :)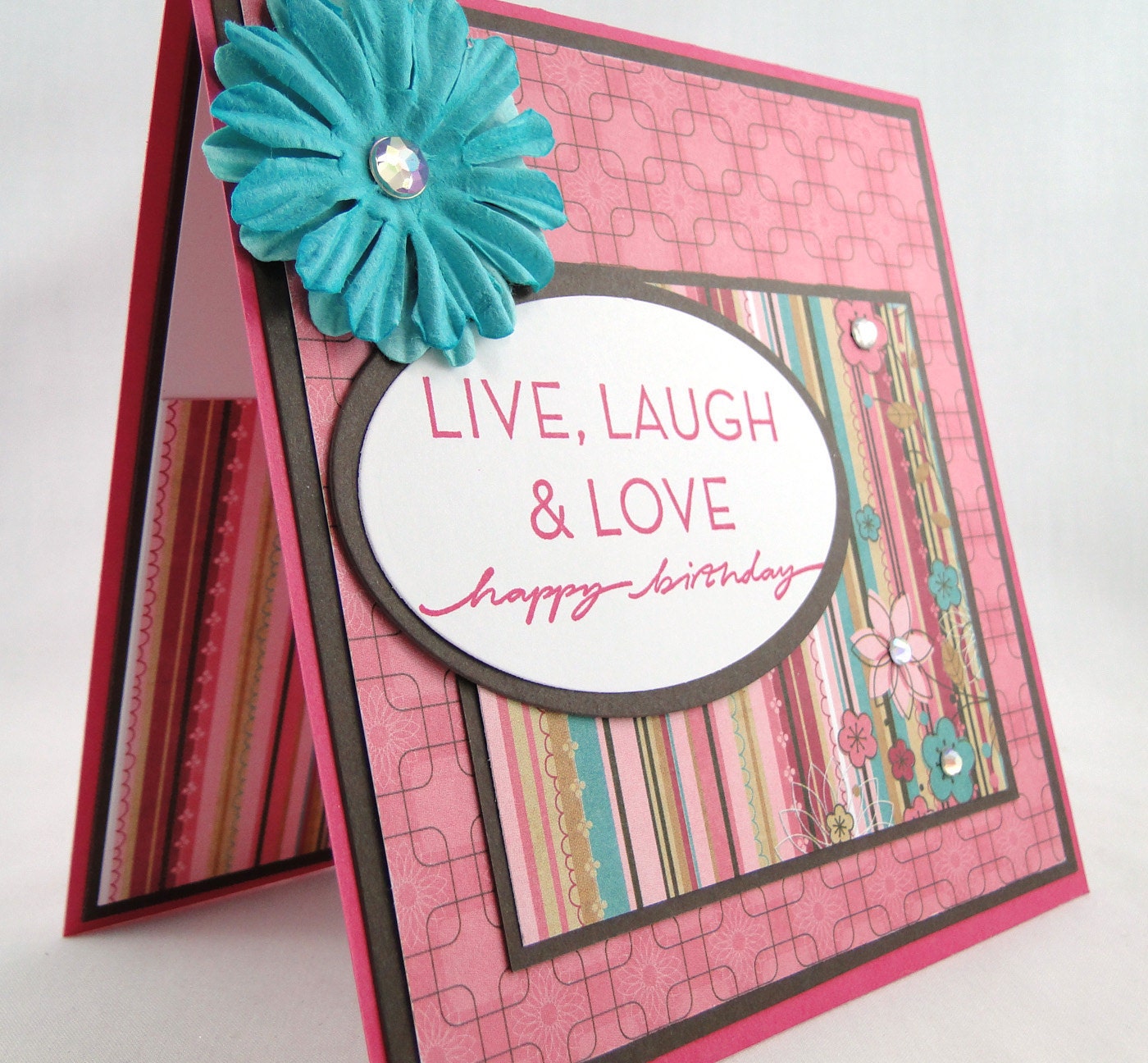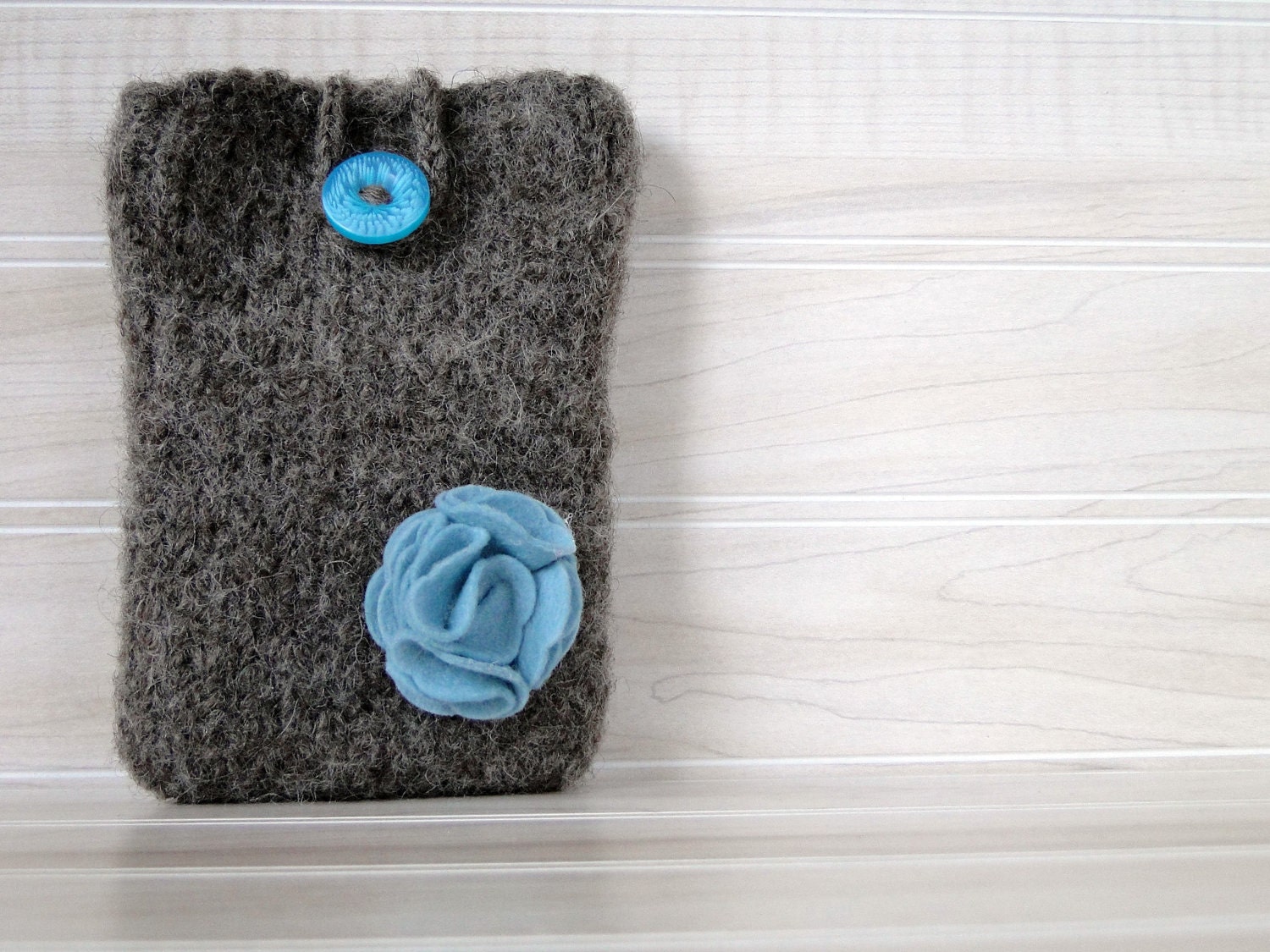 Lovely and Chic
When I moved into my new home just over a year ago, not only was I lucky enough to find a house I love but I also soon found out what a wonderful neighbourhood I had become a part of and Michele and her hubby are
the best
neighbours/friends a gal could ever ask for! Michele owns an incredible boutique in downtown Guelph called
Blush
and has a very loyal and devoted following of fashion conscious and stylish patrons! Everytime I walk into her shop, or even pull into my driveway (she has a shop-on-wheels called
BOW
that is every gals dream of a shoping experience!)...Michele's fantastic sense of style and grace are ever present!
Design the Life You Want to Live
I would have to say that Lynne is my long lost internet soulmate! She and I have never met (we will someday soon), but her sense of humour, her outlook on life and her supportive nature remind me a lot of myself.....as well as our like/love of G&Ts!
The other interesting tidbit about Lynne is that she lives about 45 minutes from my parents on an absolutely spectacular piece of property with a gorgeous home/pool and very, very cool treehouse! Her wonderful home and grounds were recently published in
"Our Homes"
magazine...definitely have a look!
Heritage Row Reno
A&J are renovating a 1890s row house in St. John's and her pictures/blog make me want to pick up and move out there...or at least find a vacation getaway like theirs anyways! We have never met, but she won my 'Backyard Contest' this summer and through our interactions, her photos, her blog etc, I think that if we lived down the street from eachother, we'd be fast friends! We have a similar style, enjoy the same things like escaping to the water (in her case, she gets to go to the ocean to her cottage), the outdoors, DIYing....and...they have a Choc Lab!!!
Here are a few more ladies and their Blog's that I read/follow and offer me never ending inspiration:
Sashay
-
Meredith Heron
Made By Girl
- Jen Ramos
Thanks again to these ladies for being part of my life in their own unique ways!
RR