Eiffel Views...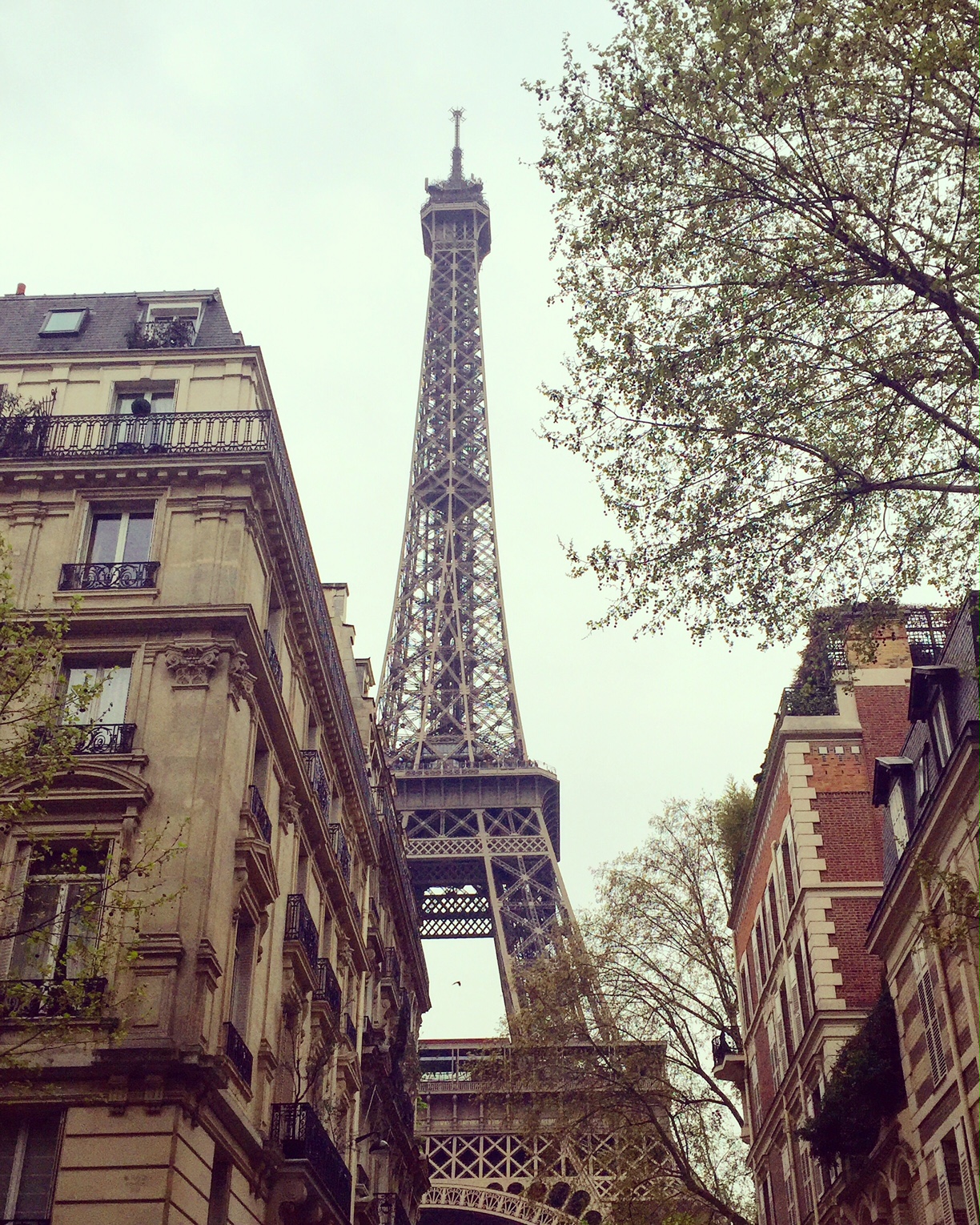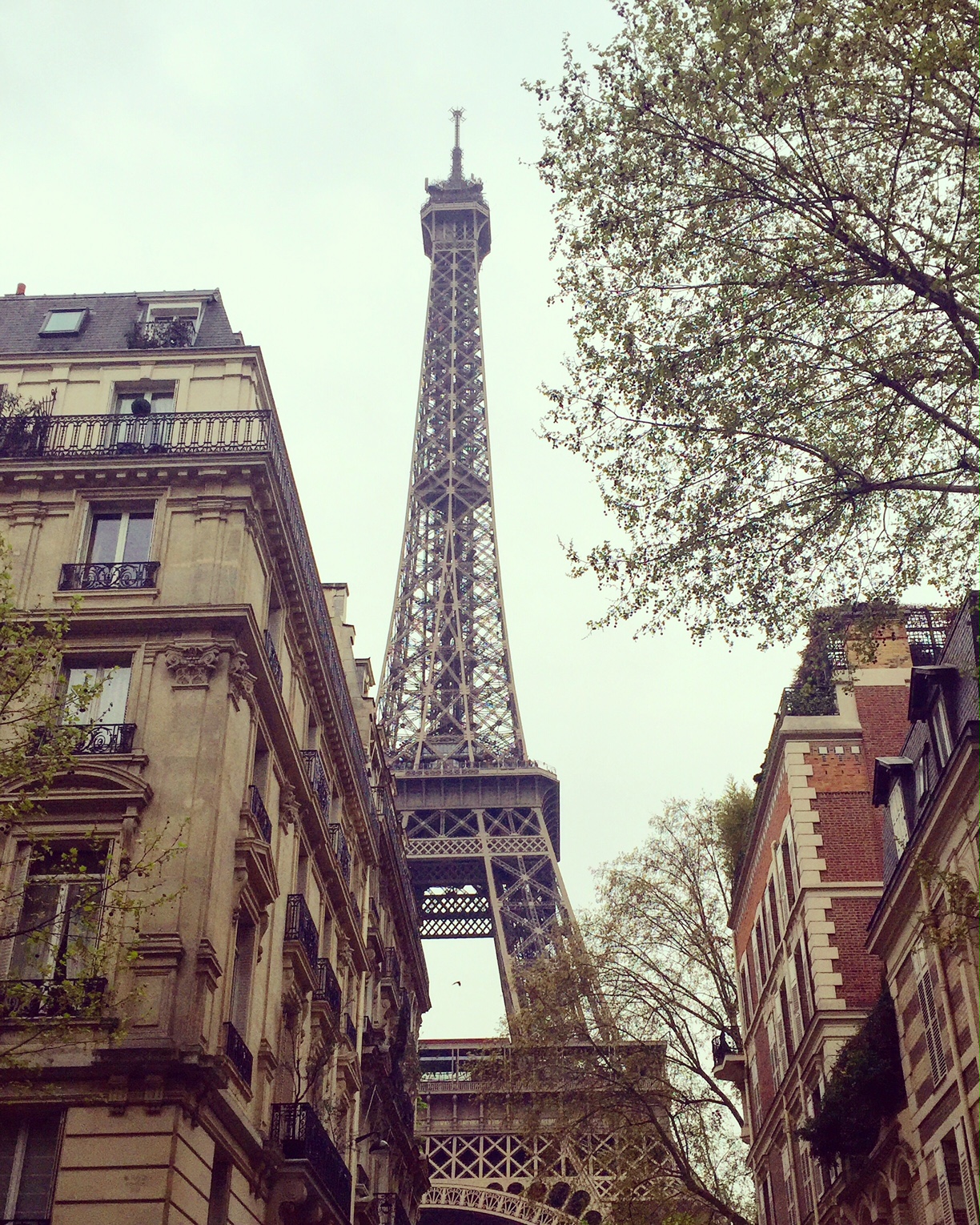 sale
Eiffel Views...
It's funny how it just sneaks up on you.....you turn the corner and there it is in all its splendor!
This fine art photography is being offered as a 8" x 10" or 11"x14" photo print on professional paper.
This photo is also available in various size prints or on canvas. Please email rusticretrievals@gmail.com for a quote/details.