I don't know about you, but I love this time of year! Family, friends, lights, traditions, decorations, snow, yummy food....the list of fun, good times and frivolity goes on and on!
However, the one thing that does make me a bit uncomfortable about this time of year is making "THE List".....a Christmas List. I'm one of those people that would much rather give than receive. It's a catch 22 ...I want to be sure that what I give to someone is something they want, but that it is also something unique and relates to my relationship with that person.
The catch 22 is that when people ask me for my list, I have a difficult time putting things on paper...I really don't need anything....and as for wants....well...there really aren't many things I yearn for...BUT......if someone would like to put a
Range Rover
in my driveway, I wouldn't complain ;)
All that being said....I am going to try and put a bit of a list together....a list of things that I would like to receive because they aren't just 'things' but are reminders of life events, memories, would help me make more memories, are practical (most of them) and just remind me of me....of who I am.
As you know, I have a wonderful 4 legged pooch and we do a lot of walking in all 4 seasons. A boot like this is perfect for those sub zero walks in the snow at 6am!
This just makes me smile.....and is SOOOO true!

Perfect for our walks, the gym or for lounging!


My guilty pleasures....They're my 'security blanket'...My "Sunday morning in my comfies on the couch" beverage/treat of choice! D&D...you NEED to start shipping to Canada or open a store here ASAP!
4.
Travel Guides/Journals
Ireland - have never been and can't wait to go!
NYC - MUST go back again this year!
Alberta/Lake Louise - Can't wait for my annual trip out!
5.
Burberry
I think it speaks for itself...GORGEOUS and CLASSIC!
6. ANYTHING from
Blush
!
The perfect LBD, the Oxblood Pom Pom Beanie, the Button Hand Warmers, and the Buckle Cuff ...Yes Please!
7. Giftcards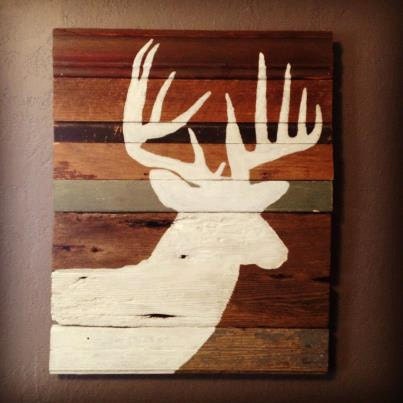 .....Homesense,
Etsy
,
Borealis Grill
(my fav local resto),
Williams Sonoma
etc...for those days when a gal needs to treat herself to a lil something.
But...most of all...what I REALLY want for Christmas is to be able to continue living the very blessed life I lead, that my friends and family stay healthy & happy and that the year ahead holds a lot of fun and many adventures!
RR