I was having a look through my
Instagram
feed the other day and saw these absolutely gorgeous painted antlers!
I opened up the
Padgett Hoke Blog
and immediately felt a connection to her style, both in her home and her own personal style!
I love these antlers and can't wait to try painting some that I have!
The blog takes us through her building her beautiful and rustic home in Jackson Hole. If I were to ever build, I can safely say that I would mirror a lot of what she has done!
Look at the gorgeous face enjoying some relaxing time in front of this amazing fireplace....
And the bathrooms.....perfect!
Then there's this deck with that view...wow!!!
When I say I can relate to her style...I think I have everyone of those pieces in my closet/wardrobe!
I've never been to Wyoming, let alone Jackson Hole....her photos are inspiring me to plan a trip there sooner then later!
Stunning.....
Then...there's her
Etsy
shop! I've posted a few photos of my favourite pieces ....'click' on the photos below and they'll take you directly to the listing on Etsy!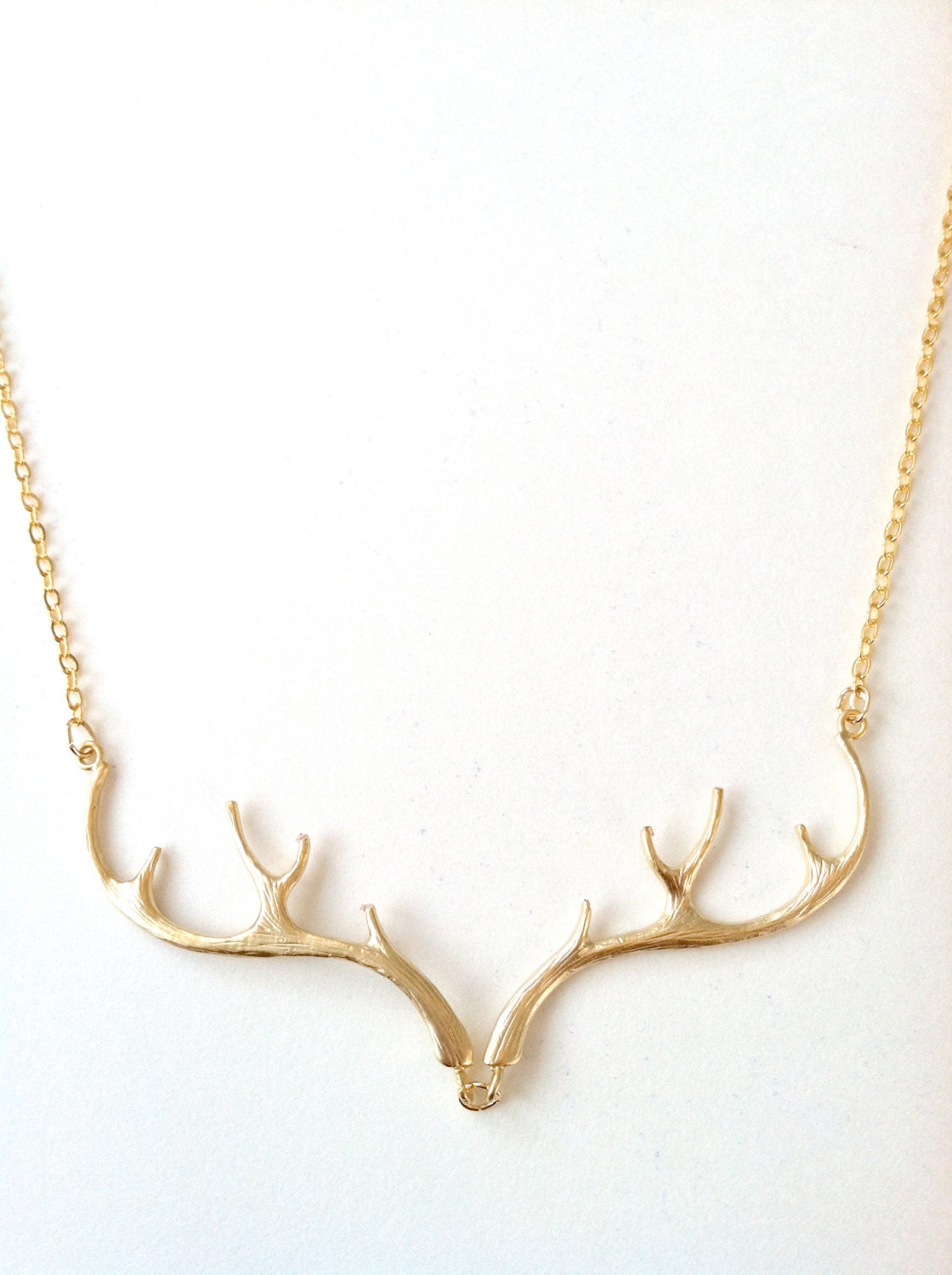 This one may just be my favourite!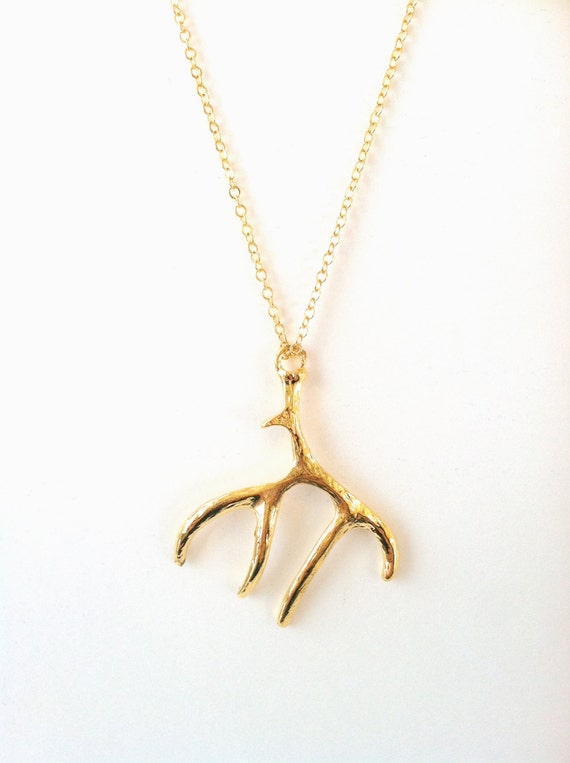 Or...maybe this one! I can't decide which one to get!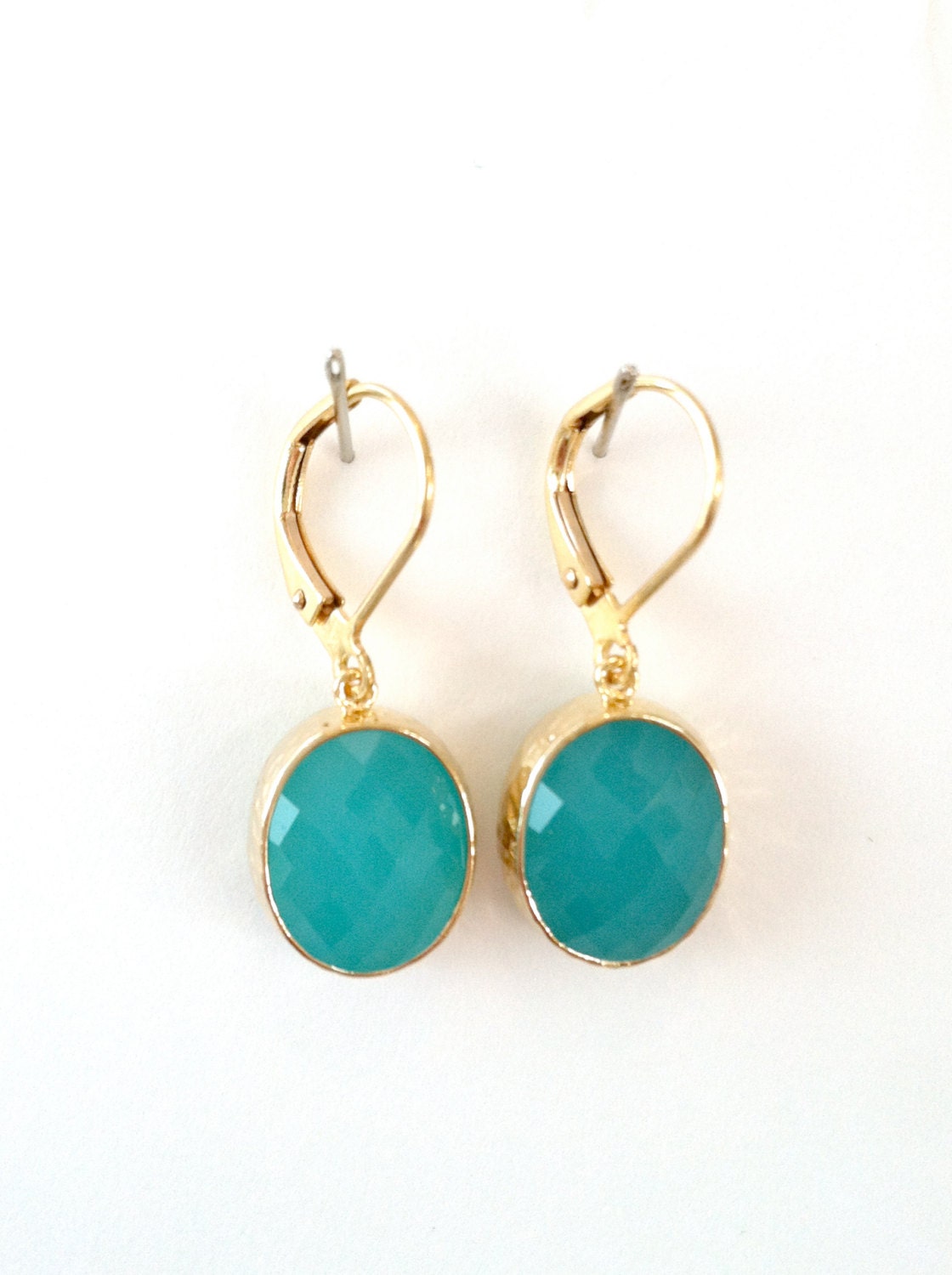 These earrings would be the perfect addition to my summer wardrobe!
As you can see, we share a lot of similarities in style and her Blog is a wonderful journey through what looks to be a very happy and successful approach to life!!
RR
*All photos are from the Padgett Hoke Blog*