Happy Thanksgiving!
This is the time of year we gather together to give our thanks to family, friends, community and for all that we are lucky enough to have in our lives...
I am eternally thankful and appreciative for everything in my life....and sometimes it's the 'small stuff'...the 'everyday' events we can take for granted and forget to be thankful for.
Things like.......

... the simple pleasures of a long walk with a friend

..... the sun rising against the trees

.... the memories of loved ones lost
......nature's bounty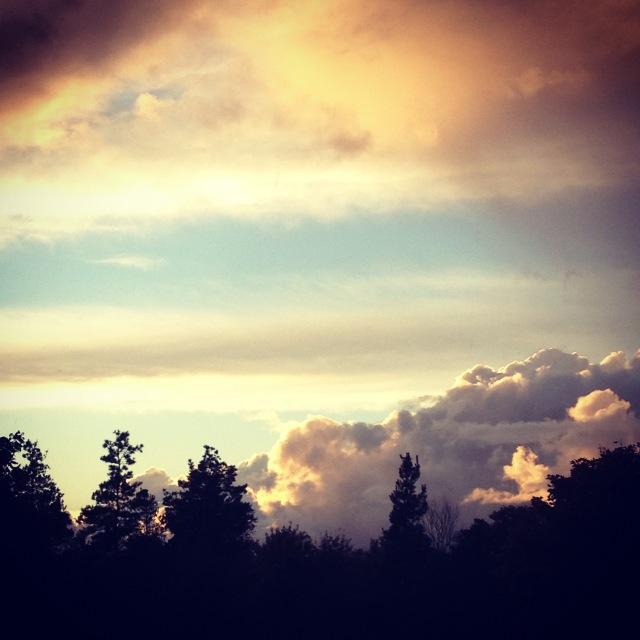 ....sunsets and storm clouds
........the pot of gold at the end of the rainbow
........a warm cup of comfort

Hope you have a wonderful long weekend!
RR