The weekend is flying by! As I'm having my latte and looking through
Pinterest
(yes, I should be doing the dishes or laundry or something...but Pinterest got me!), I saw this.....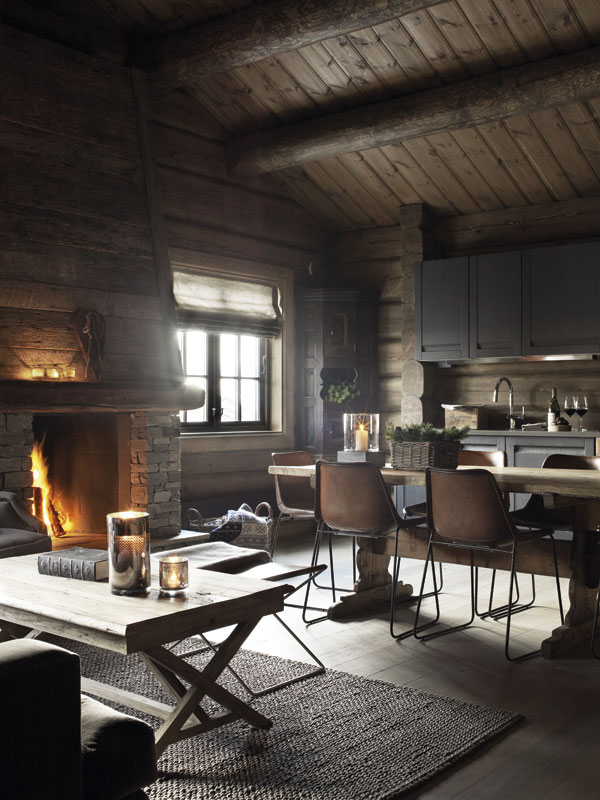 Every single aspect of this/these rooms is the absolute essence of rustic elegance. There really are no words....

My dream home.......
The photo was credited to the Blog...
PLANET DECO a homes world
The blog is in French, but will allow to translate it. I must admit though, as you are enjoying this feast for the eyes, it almost makes is that much more a delicious experience to look through their gorgeous posts and stumble through the translation on your own..
Here are some more photos from their post on a cabin in Norway...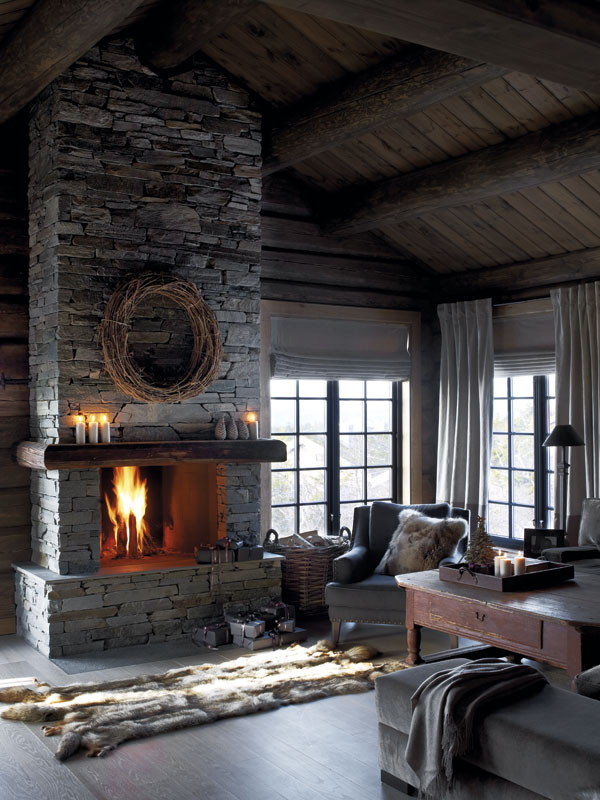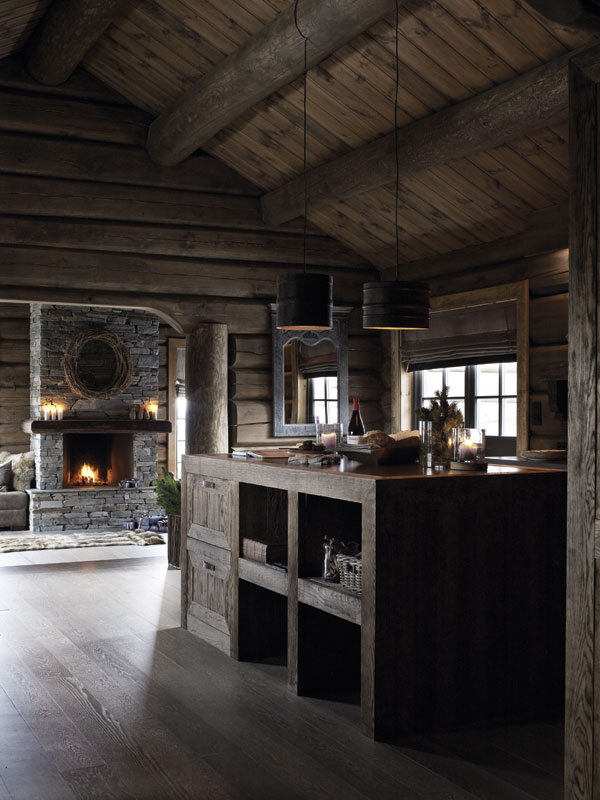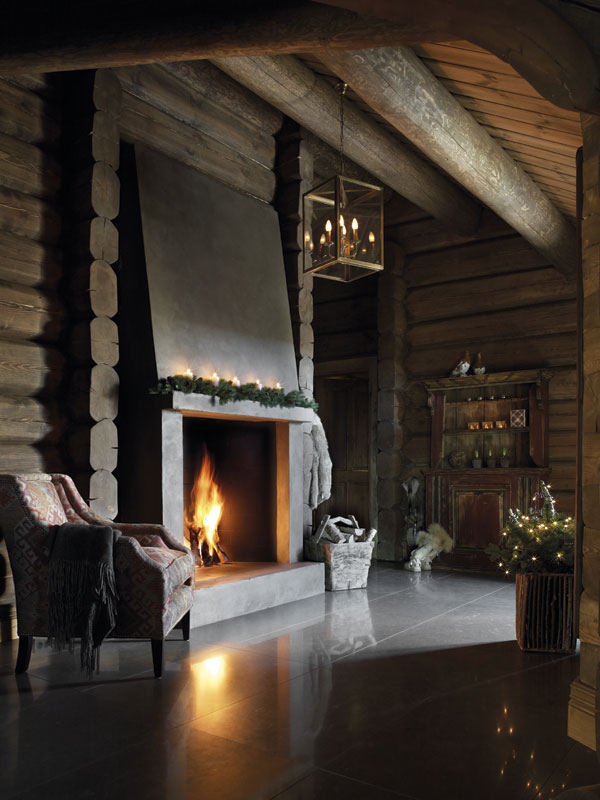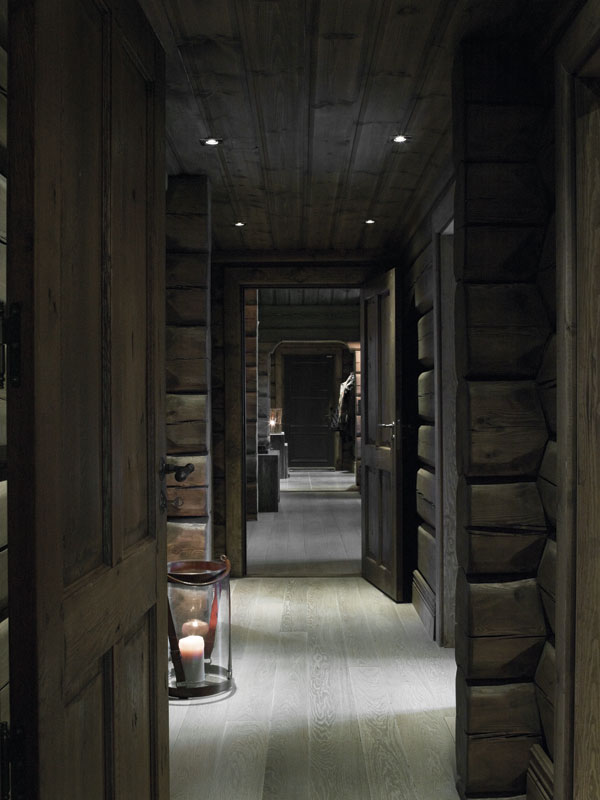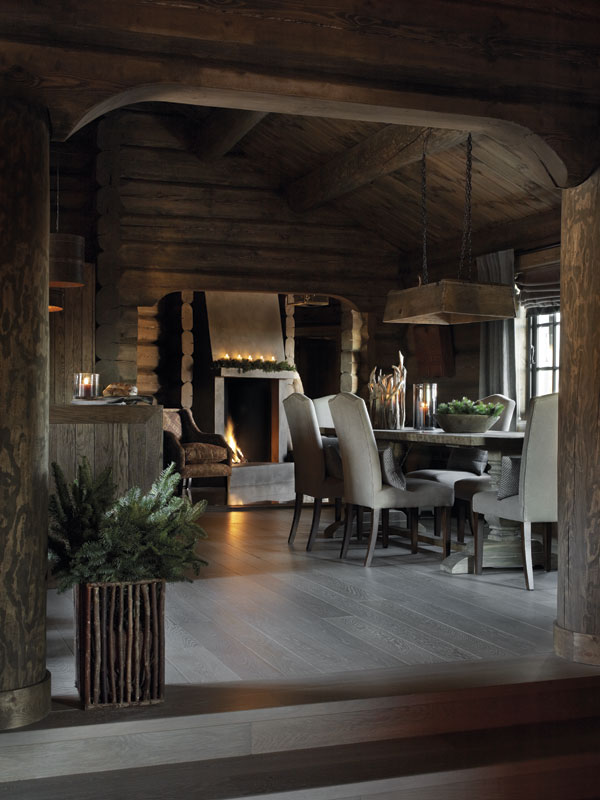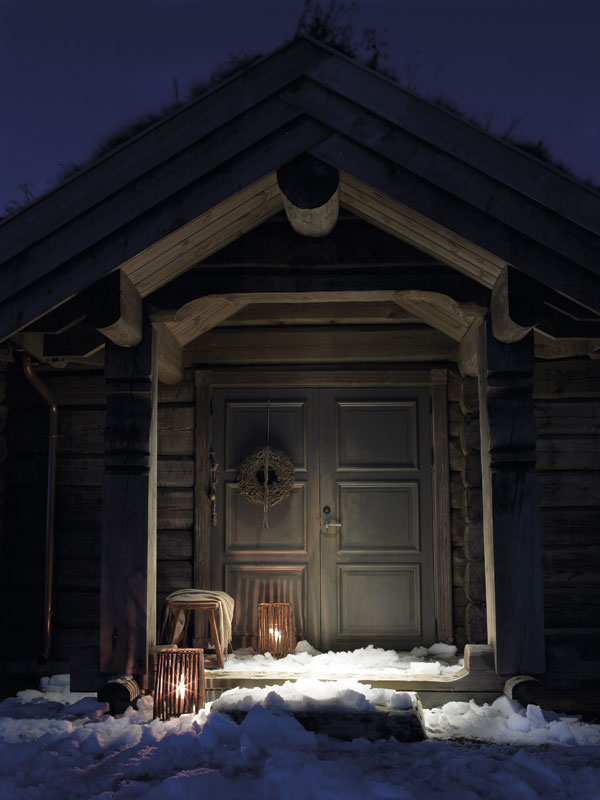 I hope you all have a wonderful Sunday and have a chance to take some time to relax and do some dreaming of your own!
RR